updates in Minecraft!
Minecraft has had many updates over the years, with the newest one bieng the 1.17 Caves and Cliffs update, the minecraft community has wanted a cave update forever and here it is!
the newest snapshot is 21w14a
the new snapshot adds raw ores for the new copper ore, iron and gold, this makes it so the new deepstate ores wont clog up inventory combined with the normal ores, also, fortune 3 now works with gold iron and copper! and there are also minor bug fixes such as waxing an oxidised copper block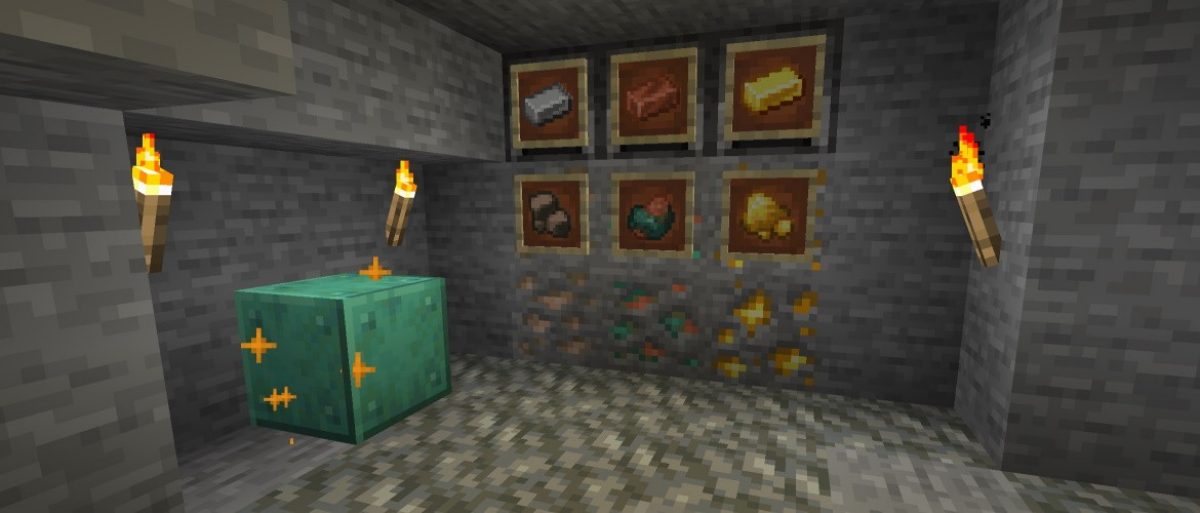 major things from the new snapshots so far:
new awsome cave generation!

y level goes from y=320 down to y=-64!

new deepslate replaces stone fron y=0 downwards

Glow squids are a new mob!

caves can now be waterlogged

new copper ore

new ore textures!

new lush caves biome

new dripstone caves biome

goats are a new mob

copper, gold and iron drop raw items

axolotls are a new mob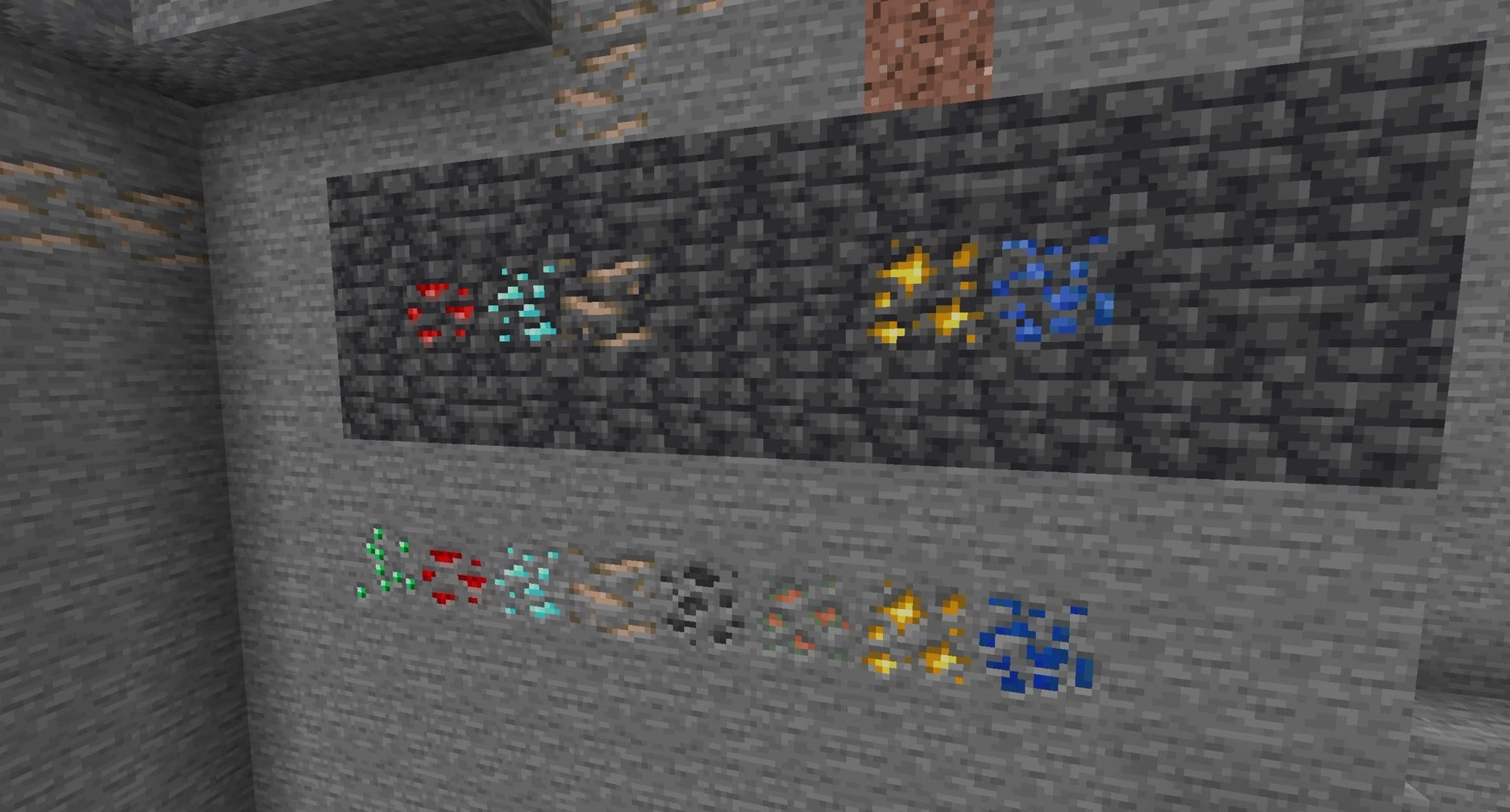 these are the new ore and deepslate ore textures!